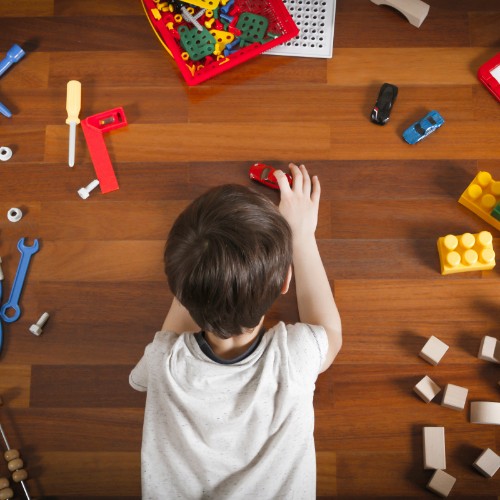 Quality Vinyl In Jersey City, NJ
It's easy to see why homeowners across the nation adore using luxury vinyl throughout the household. In addition to being durable, water resistant, easy to install, and low maintenance, these products are absolutely gorgeous. Wait until you explore the vast array of color schemes, finishes, textures, and visual offered- there is a luxury vinyl selection for you!
Superiorly constructed in a series of high-quality layers, luxury vinyl is flooring is engineered to perform where you need it most. While the base layer lends flexibility and comfort, the second layer provides the realistic appearance of your favorite wood species or stone variety. The rigid top layer adds enhanced texture and protection, while finishes may vary depending on the product.
Thanks to the many wide-ranging options offered, you can complete authentic looking finished floors with planks, tile format, mixed-plank varieties, longer-wider planks, and many more options.
From the customization capability to the ease of installation and maintenance once installed, there's a lot to love about your luxury vinyl floors.
Why Choose Vinyl?
Vinyl floors possess these valuable attributes:
Vinyl provides "give" that is comfortable underfoot and cushions steps.
Vinyl features sound reducing qualities for quieter rooms.
Vinyl requires low maintenance and less time needed for care routines.
Vinyl flooring offers a more green flooring solution than other flooring options.
Vinyl flooring has a durable top layer for active homes.
Vinyl can capture any trending aesthetic or popular flooring visual.
Vinyl can realistically emulate hardwood or stone flooring for less cost.
Vinyl floors offer fast, cheaper installation than other flooring types.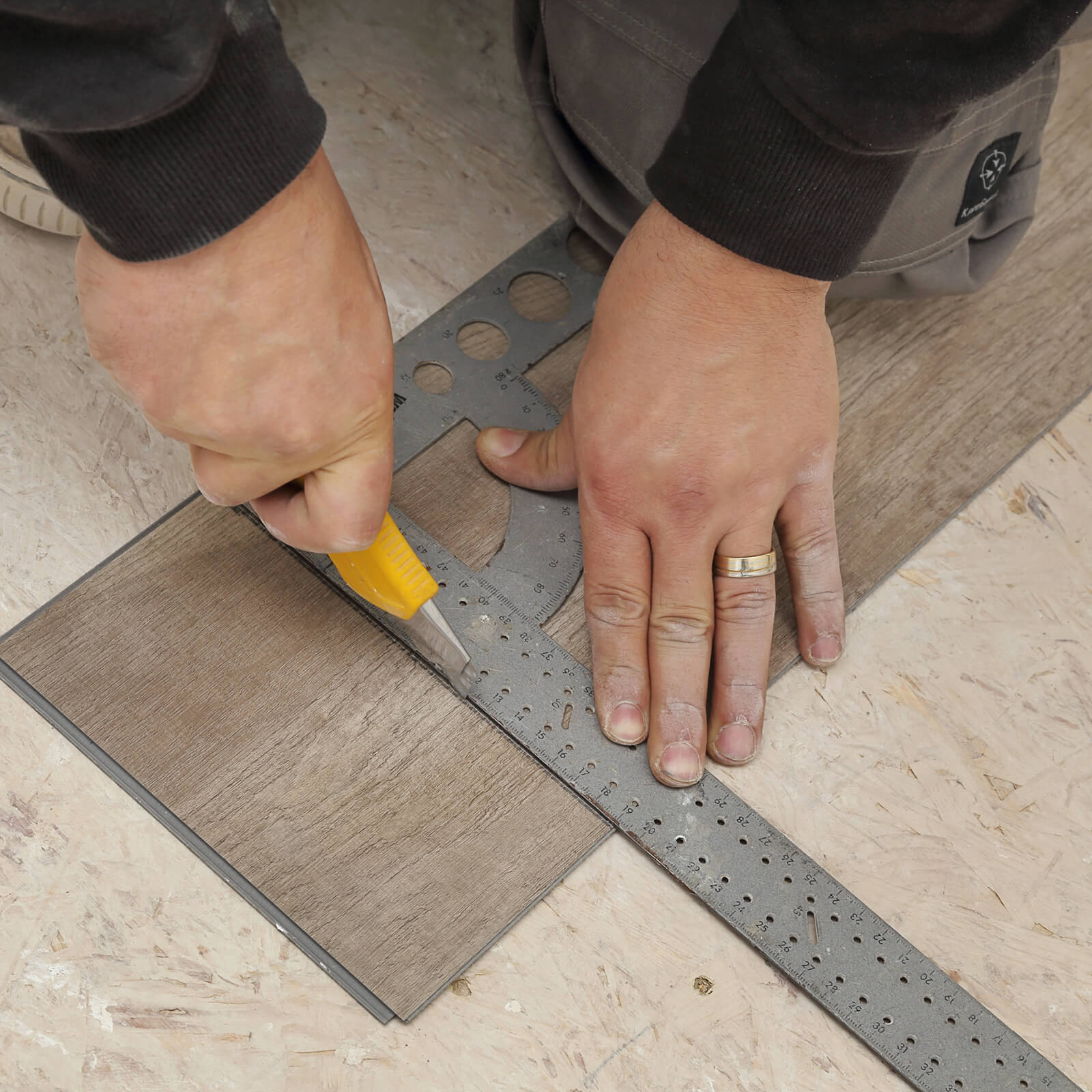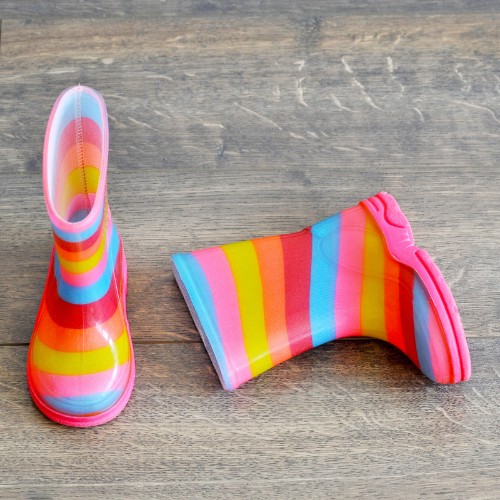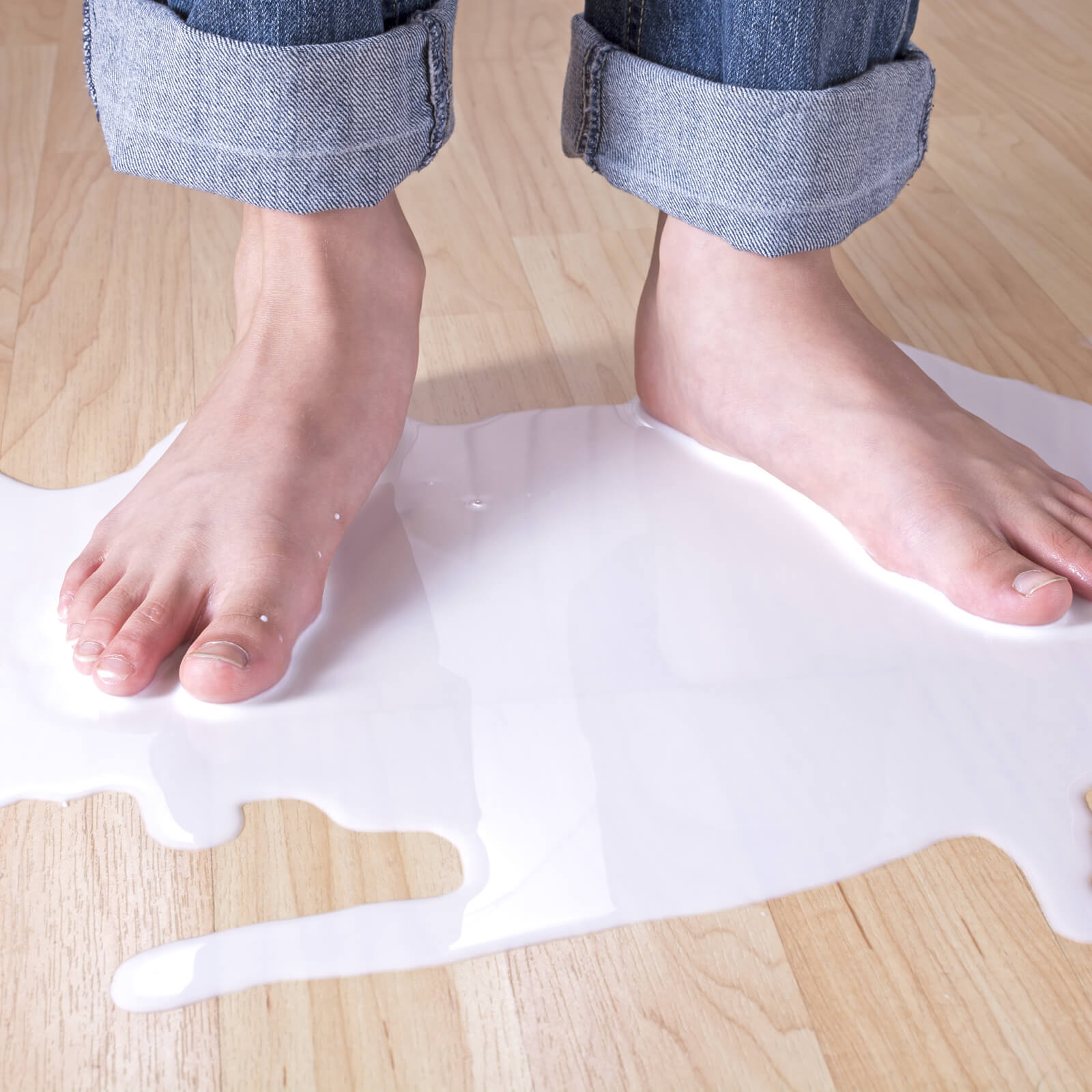 Vinyl Care & Maintenance
If you are looking for easy to clean floors that can handle frequent accidents in an active home, look no further than vinyl flooring options. Along with our Vinyl Care & Maintenance Guide, you will have no trouble keeping your vinyl floors beautiful for years.